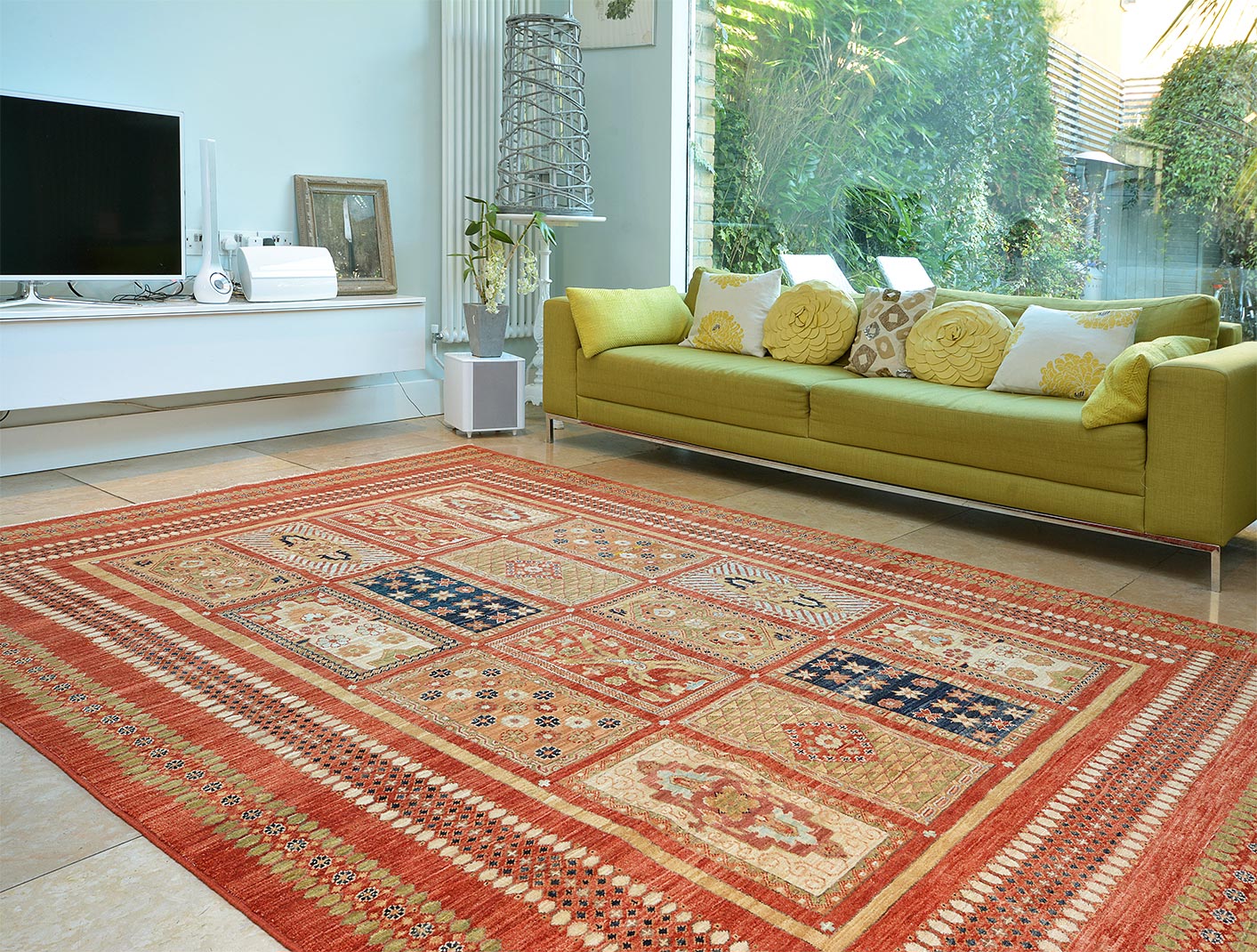 Rugs are often considered as the best decorative item in a room that pulls the whole look together at a single stroke. Oriental rugs are pieces of art that add colour and pattern to space while offering both warmth and comfort. As well as hiding less than perfect flooring, rugs can be used to draw attention to an important piece of furniture, like the coffee table, sofa or dining table.
Some houses look a little cold and unwelcoming just the moment you enter the house may be because they lack hallway runner rugs. We all know that first impression is very important so choosing the perfect hallway rug will help you create the right impression on your guests. That is why it is important to choose a hallway runner rug that reflects your style and taste. Choosing what will be the best hallway runners for your home can be a difficult task. You can opt for a free trial of rugs for home viewing before you choose the perfect piece for your interior.
How to choose the perfect hallway runner?
The most important thing that you need to consider when it comes to finding the best hallway rugs is the fibre from which the rug is made. For the best hallway runner rugs, you really need to opt for a free trial of rugs for home viewing and select a durable fibre that would last for very long.
The best fibres for hallway runner rugs
Wool – Wool is a very durable and long-lasting fibre but it is a bit expensive. Wool is the most suitable material for hallways because it naturally feels very warm and soft, it is stain resistant and can be cleaned without much hassle.
Polypropylene – This is a made-made fibre but it is very durable. It is the best for hallway runners in high-traffic households as it is easy to clean, dry and is very durable.
Jute – Jute is a natural fibre that comes in neutral shades and is reasonably durable. Jute rugs work particularly well in rustic style interiors.
Sisal – Sisal is another natural fibre that is very hard-wearing when it comes to high-traffic areas. It is stain resistant but very difficult to clean.