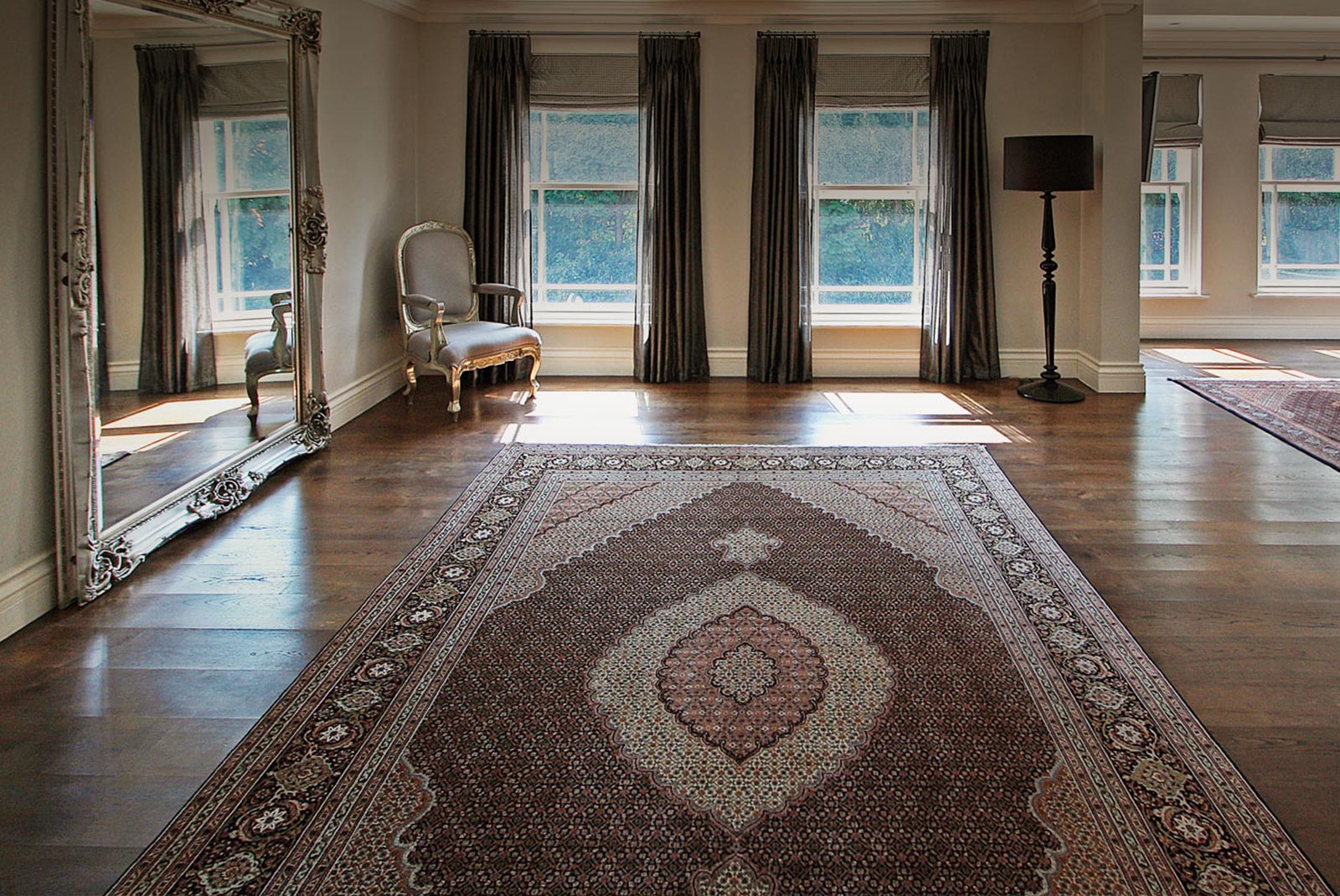 Decorating homes with rugs is an easy way to freshen up your home décor. Apart from that, the rugs help to turn a bland abode into a welcoming home. Home decorating with rugs is important because rugs play a very effective part in enhancing the décor of the room. Rugs are a perfect decorating accessory for modern contemporary homes as they not only enhance the beauty of the room but also protect the expensive flooring from becoming dirty and damaged.
Rugs are very popular in colder climates as it looks warm, feels warm, and helps to insulate a home. Rugs don't only provide a decorative centerpiece or colorful anchor for your room but they are also great at casting illusions of space and make a room look bigger. If you have a small room that feels suffocating, employing the right rug could be the perfect way to lift it and make it look larger, cozier and welcoming.
Here are some tips for home decorating with rugs in the most effective manner:
• Use Lighter Shades Rugs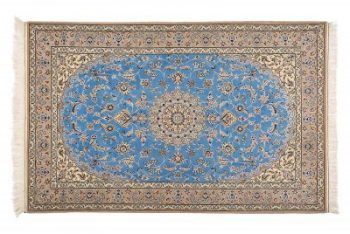 If you have a small room refrain from using dark-colored rugs as it will make the already small room feel even more enclosed. Using rugs in lighter shades make the room feel freer, airier and more expansive so it is advised to use rugs with plenty of pale colors in them.
• Use Rugs to Separate Different Spaces
You can try using two or three rugs in your smaller room, as this helps create the feeling that there are multiple spaces in there. You can make smaller apartments look spacious by using this trick.
• Select Rugs in Small Prints and Plain Colors
To make the room look more open and spacious use rugs in same shades, similar patterns or plain colors. This will create the illusion of a space that is visually coherent with all the elements complimenting each other to make the room more attractive and open.
• Unify the Flooring with the Room
Create a space that is visually open and spacious by keeping similar tones for the ceiling, wall and the floor. You can create a stable harmony by unifying the tone of the flooring with the rest of the room and make it look larger.