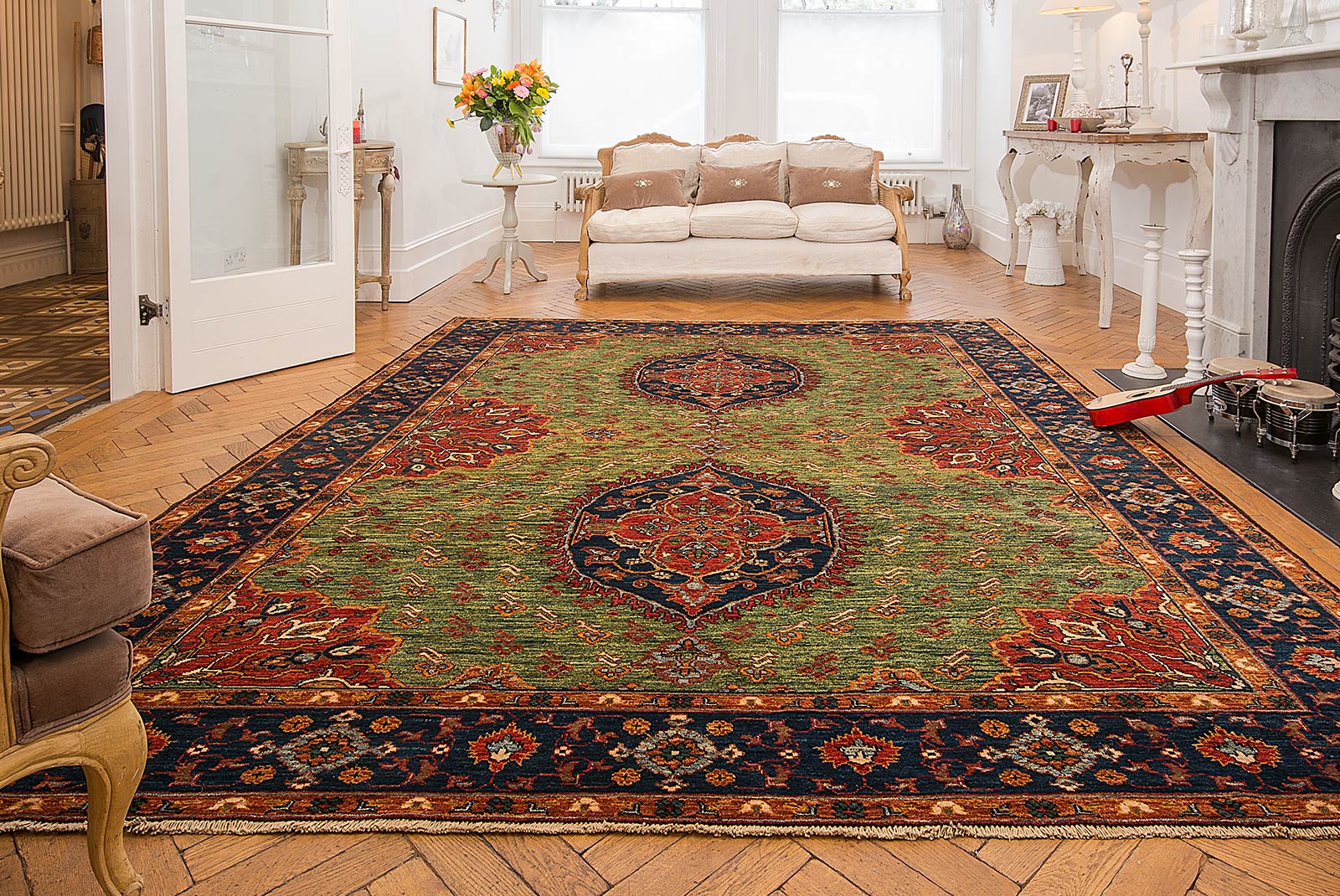 The Indian rugs seller in UK offers a wide array of meticulously curated Persian, Oriental and Moroccan style traditional rugs to woo art lovers across the globe. An oriental rug adds the perfect amount of warmth and charm to a room so interior designers often include authentic and beautiful oriental rugs from Indian rugs seller in UK to enhance the decoration of a room. If you have decided to make your home more welcoming by decorating it with oriental rugs then this can guide you to identify the genuine Oriental rug from the fake ones available in the market.
Check the back of the rug
Examine the back of the rug to identify its authenticity. The back of a genuine hand knotted oriental rug will be soft and will match the pattern on the top pile. If the back of the rug is made from hard plastic then your rug is not made from soft wool but synthetic material. Many rug makers use latex glue to hold the rug together in synthetic rugs which can create a health hazard for your family if you have a latex related allergy. A genuine Oriental rug made from wool would last for ages while a synthetic rug is not meant for prolonged use so select wisely.
Check if Natural Dye is used
Original Oriental rugs are made from natural dyes that are obtained from natural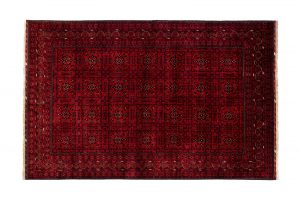 resources like indigo plants, the bark of trees, fruits and insects.Natural dyes might fade with time or when exposed to sunlight but even the faded effect accentuates the beauty and value of the rug. Synthetic dye lasts longer than natural dyes when exposed to sunlight. If you want more variety in colors then go for synthetic dye. Natural dye softens and harmonizes the appearance of the rug and gives it a traditional look.
Examine if the fringes are sewn or glued on
The fringe of a rug is very vital as it holds the rug together. The fringe of a hand-knotted rug will be an extension of the weave of the rug as it is the skeleton of the rug but if the rug is machine woven then the fringe will be sewn or glued on. It is often witnessed that Indian rugs seller in the UK sew fake fringes to a rug to make it look like a genuine Oriental rug. Examine the back side of your gorgeous rug to determine if the Oriental rug is a fake one.
Yarash Oriental Rugs is a leading importer and wholesaler of Oriental rugs in the UK. Our wide arrays of one-of-a-kind Oriental rugs attract customers all over the world. Our superior services and expansive inventory set us apart. Avail our home viewing service to select the perfect and exotic Oriental rug that will make your home look like a dream.