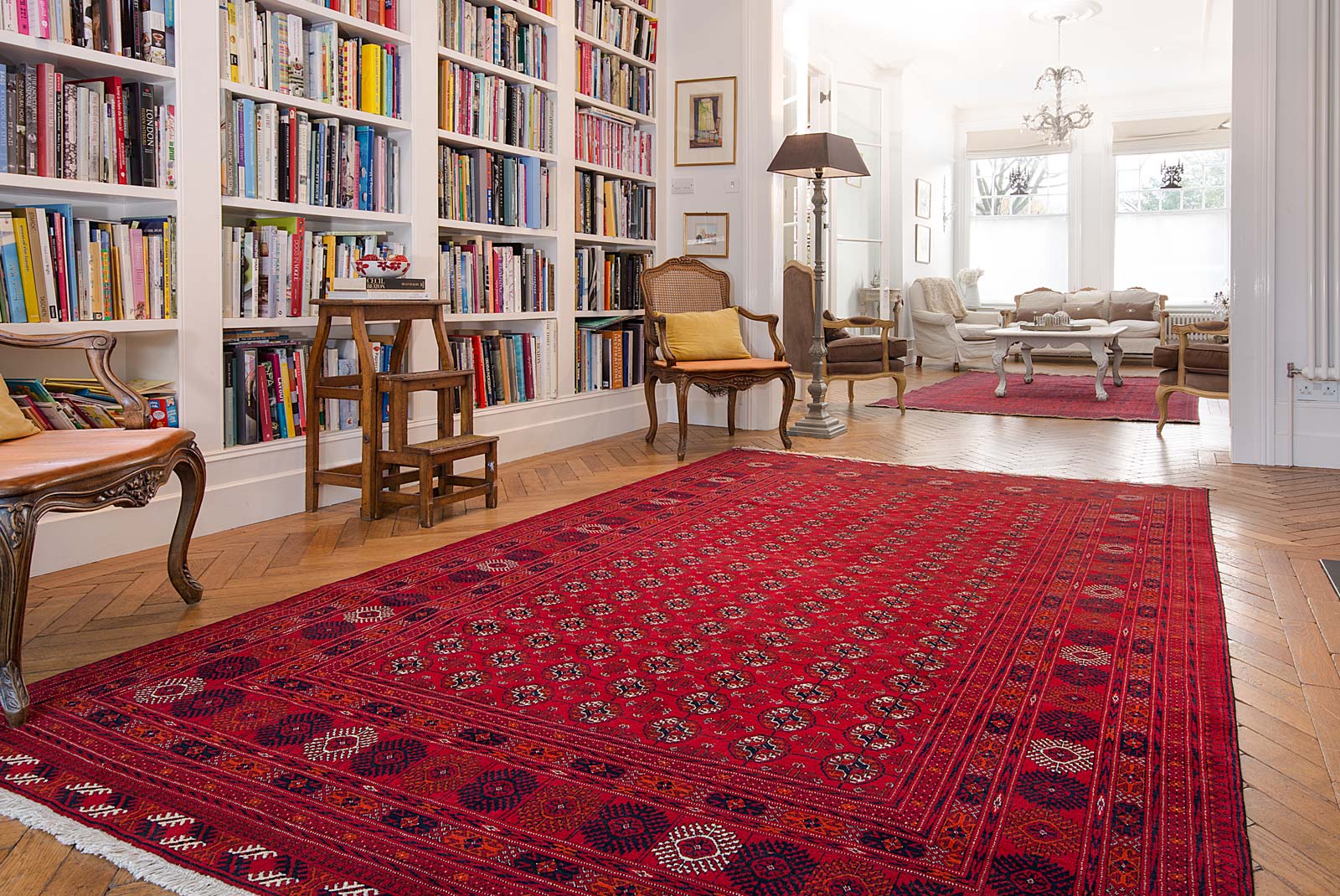 Whenever someone talks about rugs, the obvious name that comes first into our mind is the famous rugs from Iran, Pakistan, India, Afghanistan, Turkey and China. These rugs are also known as oriental rugs. There is no denial of the fact that the hand-made rugs, especially the Persian, Indian and Afghan are tremendously famous all over the world because of their bespoke designs, exclusiveness, elegance and classy look.
But every piece of these hand-made rugs is the result of long-time effort and labour as the manufacturers involve their best effort and strength for preparing one rug. Once you get to know the process followed by a bespoke rugs manufacturer, it will definitely amaze you.
Step#1 Design
Of course, the basic step of manufacturing an oriental rug is the perfect designing. Each piece of these rugs is different from others. So, there is no question of purchasing the same design or finding the same design like yours in the house of your friends and relatives. Do you have any preference for any customised design or personalised message on the rug? Then while contacting a
bespoke rugs manufacturer in the UK
, you need to convey your message to the manufacturer to bring your idea to life.
Step#2 Shape, Size & Quality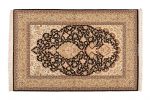 After design, the rug manufacturers focus on the shapes and size of the rugs. Whether the customer has a special request for the bespoke rug as per the size of his room or he prefers to purchase the popular low-cut circular design, they manufacture the rugs accordingly. They also consider the budget of the customers to choose the quality of materials and fabric to be used for the rug.
Step#3 Implementation
After confirming the design, shape, size and material from the customer's end, the bespoke rug manufacturers involve the process of implementation. Usually, an oriental rug takes several weeks to months to be completed. Usually, the customers are required to wait for a long time to get their one-of-a-kind bespoke rug.
Step#4 Delivery
Although the best kind of oriental rugs including the Persian, Indian and Afghan rugs are imported from the East and Middle-East countries. The cost of those bespoke rugs raises much higher because of their excessive delivery charge. Thanks to bespoke rugs manufacturer in the UK that has made it possible to purchase such one-of-a-kind rug within your budget. Once you finalise the design and other details and deposit its cost, all you need to do is to wait for the rug to be delivered to your doorstep.