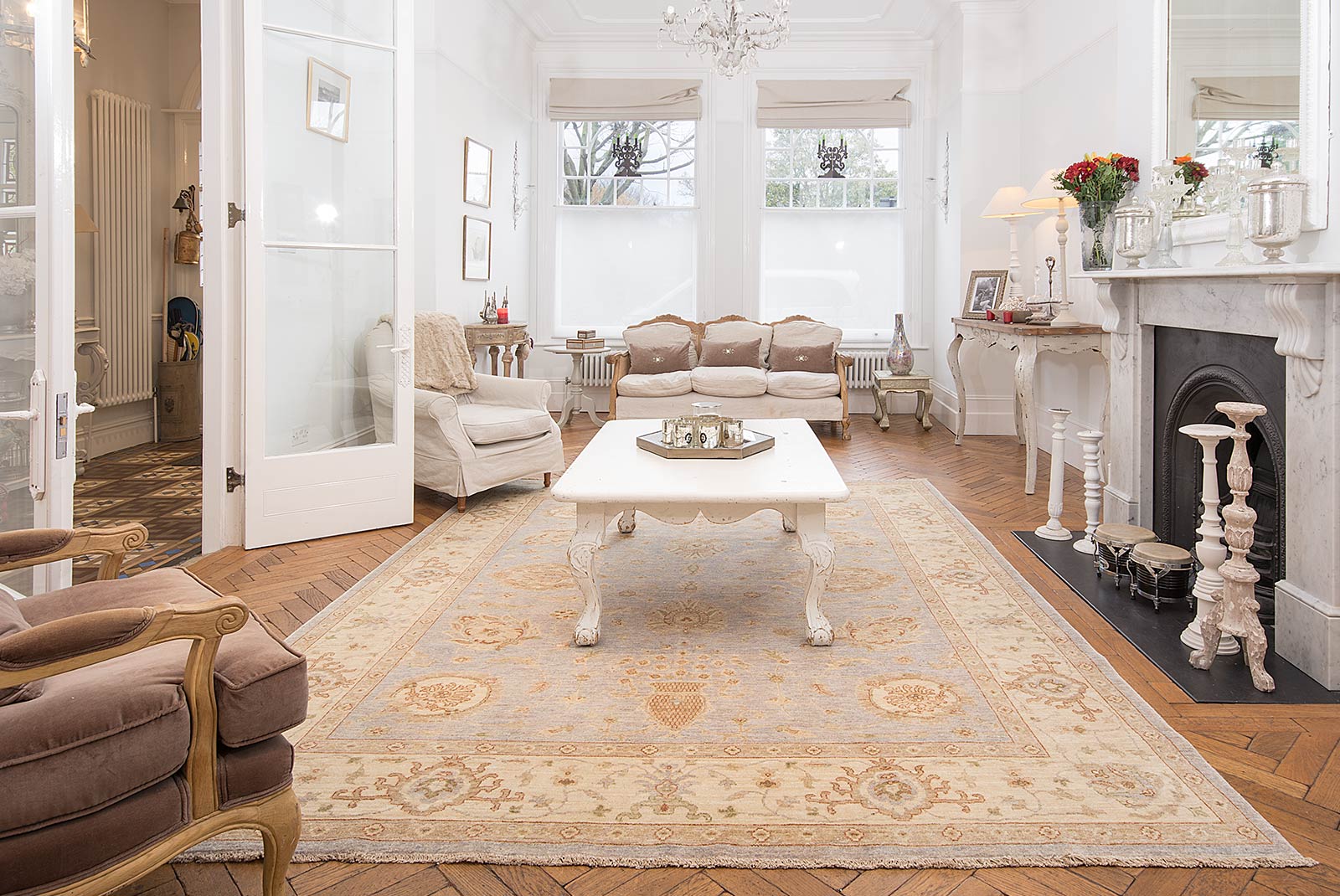 Our home should reflect who we really are. And after living in a house for a long time you must feel like a change – a makeover for your home just like changes in our lives. There are hundreds of different ways to renew or update the look of your home. Using floor rugs is one of the best ways to give a makeover to your place. You may add a new rug or simply replace your old rug with a new one. A simple trick can bring a huge difference and your home will look brand new without doing much to the entire space.
When we say a great rug, we simply mean one and only hand knotted rug. Since ages, oriental hand knotted rugs have been highly coveted and praised because of their beauty, crafted designs and durability. These rugs are soft to feel yet tough enough to last longer. Now, have a look on the ideal places of your home where you can place your rugs –
Living Room
Adorning your living room with a beautiful hand knotted rug is always a great idea. These rugs could make the living room more comfortable and attractive. One of the greatest advantages of using oriental hand knotted rugs is that they can complement any place no matter what your theme and style of interior decoration. If there is large space in the room, you may consider using a large area rug. Even a smaller one can add some attractive accents to your living room.
Dining Room
Your next stop should be your dining room. A beautiful hand knotted rug is enough to set the tone and bring life to the space. For the dining space, we recommend you to choose wool as woollen rugs are easy to clean and maintain. Since wool is naturally repellent to dirt, you may find easier to keep the dining room neat and clean.
Bedroom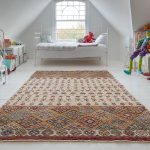 Embellishing your bedroom with a magnificent oriental hand knotted rug can give an elegant touch to the space. This rug is the perfect combination of warmth and comfort, beauty and style. For bedrooms, you can choose either wool or silk as its material. But silk may not last as longer as wool. So you can use the silk rug for the corners of the bedroom where it will receive less wear.
In fact, a hand knotted rug can be used anywhere in your room. All you need to do is pick the right size, shape and design so that it can match the rest of the decoration.