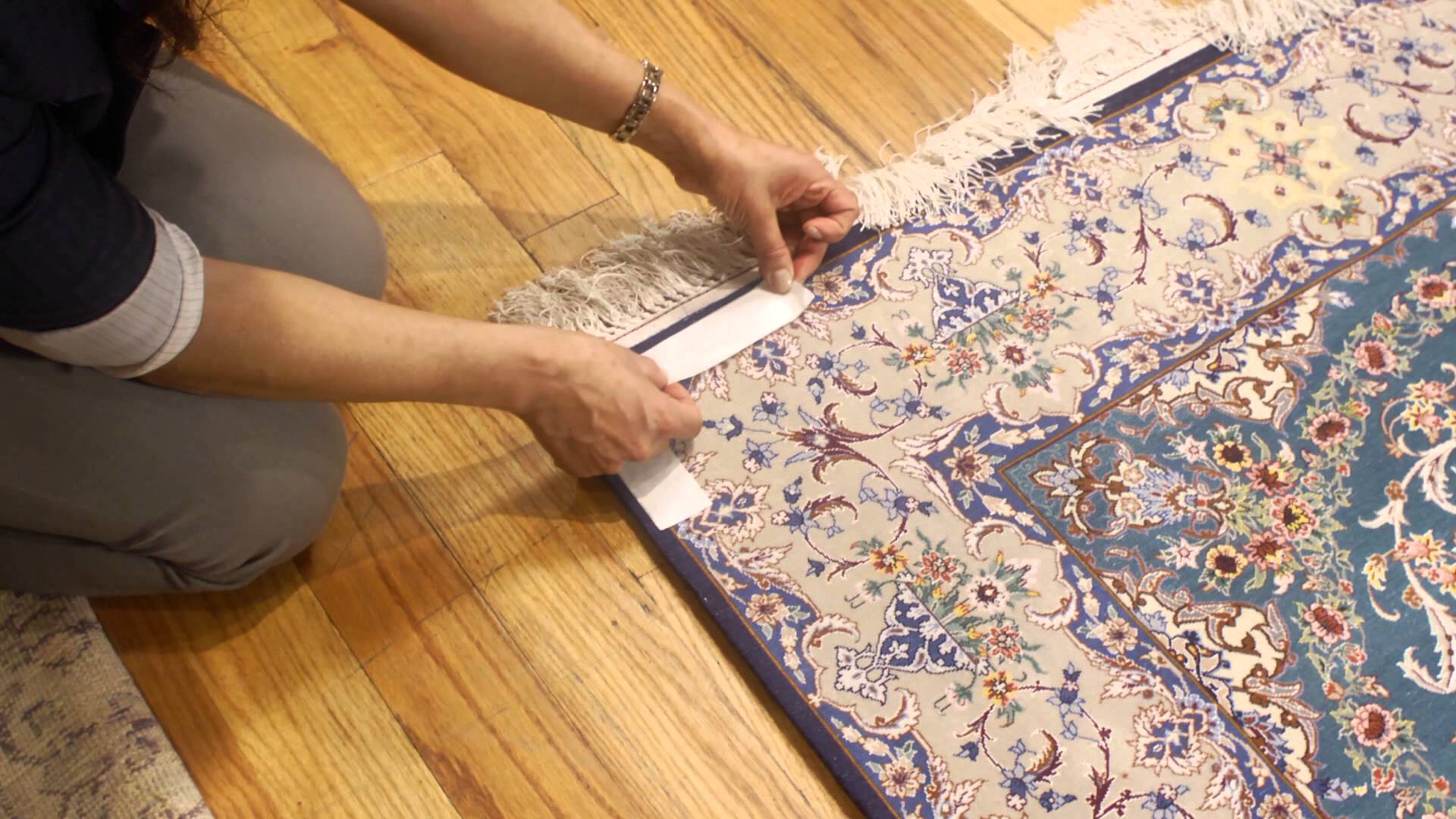 Rugs immediately make a room cozier and welcoming. The quintessential Afghan rug is made from natural materials like wool with a repeated octagonal figure on a red field. An area rug will help absorb sound, stabilize temperature and make it just a little bit easier to move around the house by giving your feet a soft landing pad. Decorating with rugs from any renowned Afghan rugs wholesaler in UK is a great way to add extra color, texture, and pattern to space. The right area rug can add a huge dose of style and color to your room but when a rug is placed on a hard floor such as wood or laminates the chances to slip or trip increases.
How to keep the area rug in place?
Place a nonstick, rubbery rug mat underneath the rug to keep it in position. Make sure that the rug mat is a few inches smaller than your rug. If the rug mat is too small then it won't be able to anchor the rug above and if it is too large then the mat will protrude from the rug's edges.
If the rug bunches on top of the carpet, you anchor at least one edge of the rug with furniture or try two-sided rug tape strips underneath the problem areas.
How to keep rugs in good shape?
Vacuuming– It is very important to vacuum the rug on regular basis to get rid of dust particles and maintain the beauty of the rug.
Rug Pad– You can use a rug pad as that provides a foundation for longer rug life and also prevents premature wear and tear caused by having a rug on an uneven surface.

Cleaning– To avoid strains quick action is required in handling spills. For liquid spills remember not to rub as that might ruin the rug, firmly press a clean cloth to absorb as much as possible.
Shedding– Don't get alarmed if the expensive rug bought from Afghan Rugs wholesaler in UK starts shedding. It is normal for the rug to shed for the first six months if you vacuum it daily.
Remove Creases– Reverse rolling helps to flatten rug creases with time. Give the rug some time to settle to get rid of rug creases.
Sunlight– It is important to position the rug away from direct sunlight as it causes your rug to fade over time. Rotate the rug regularly so that it fades evenly.