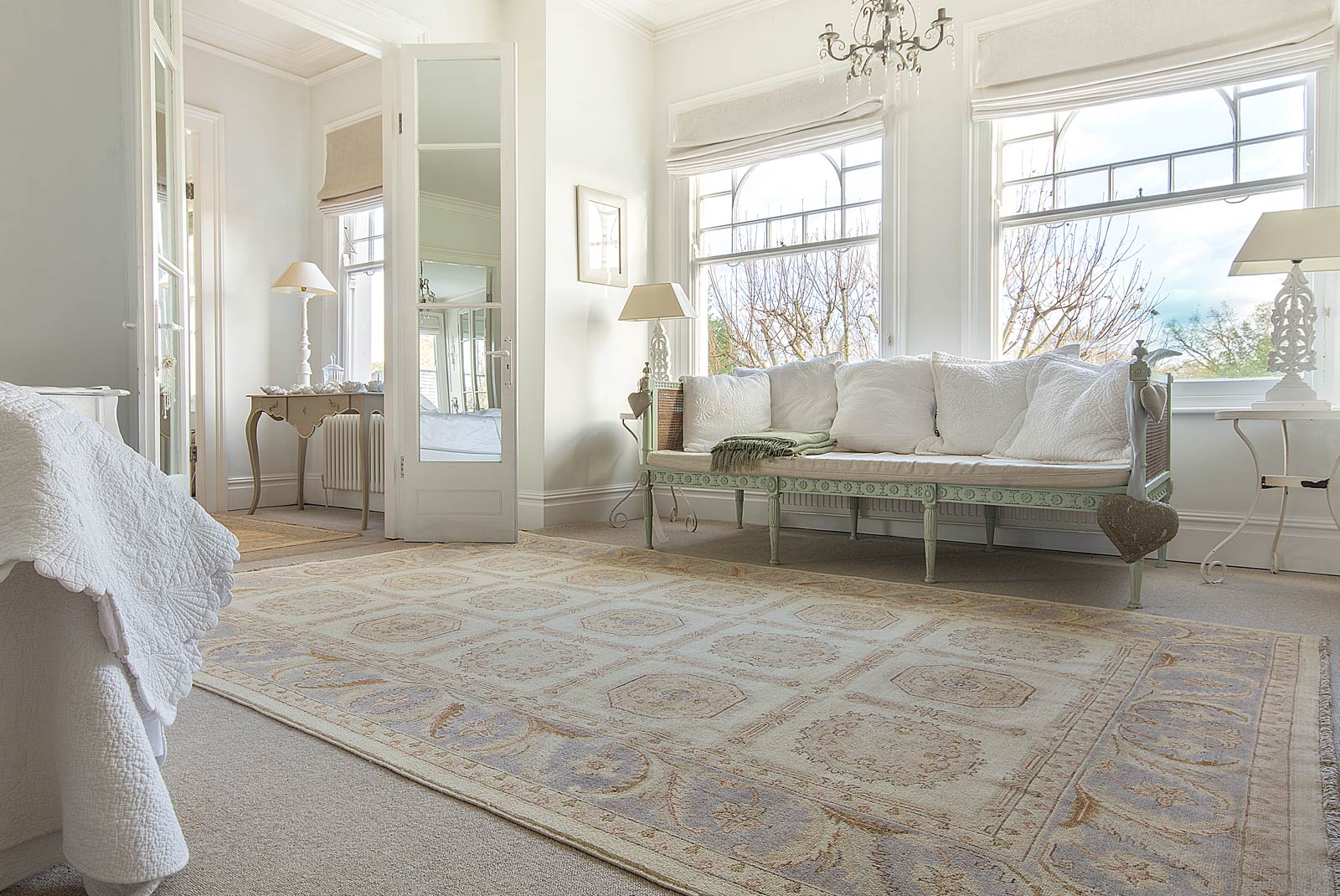 The similarity between a hand-knotted rug and a hand turfed rug starts with the fact that both are made by hands. However, it is also fact that the dissimilarity between these two kinds of rugs starts exactly from the same point. There are immense differences lying in the process of manufacturing these two rugs – from complexity to required level of expertise, from time to value.
Let's focus on the crucial differences between hand knotted and hand turfed rugs in the following discussion –
Manufacturing Process
A hand knotted rug is the result of great deal of skill and several days of labour. Usually, the quality of weaving depends on the numbers of knots per square inch. It means that higher density of weaving indicates superior quality.
When a manufacturer weaves a complex pattern, he needs to knot very densely. Obviously, the process needs a long time. A weaver may produce about 10,000 knots in a day. It clearly indicates that the entire rug will take much longer time than a hand turfed rug.
On the other hand, the process of manufacturing a hand tufted rug does not need the same level of skill and time as the hand knotted rug. Usually, the strands of wool are punched into a stretched frame with a hand-operated tool. After removing the rug from the frame a coarse fabric is attached to its back.
Difference in Longevity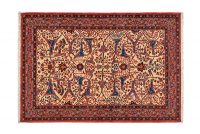 A hand knotted rug usually lasts longer than a hand tufted rug. Sometimes, the former becomes a family inheritance since it lasts for generations. However, it does not happen with the hand tufted rugs.
Difference in Pricing
Since a hand knotted rug takes a lot of time, skill and effort to manufacture one, it is quite obvious that these exclusive pieces are expensive. The wholesaler of hand knotted rugs sells the exquisite ones at much higher price than other kinds of rugs. Hand tufted rugs cost lesser than the former as they don't take that much skill, time and labour as the hand knotted pieces.
Remember that a superior quality hand knotted rug can be an asset of a collector. But before purchasing one, you need to make sure that it is an original piece sold by an authentic seller.