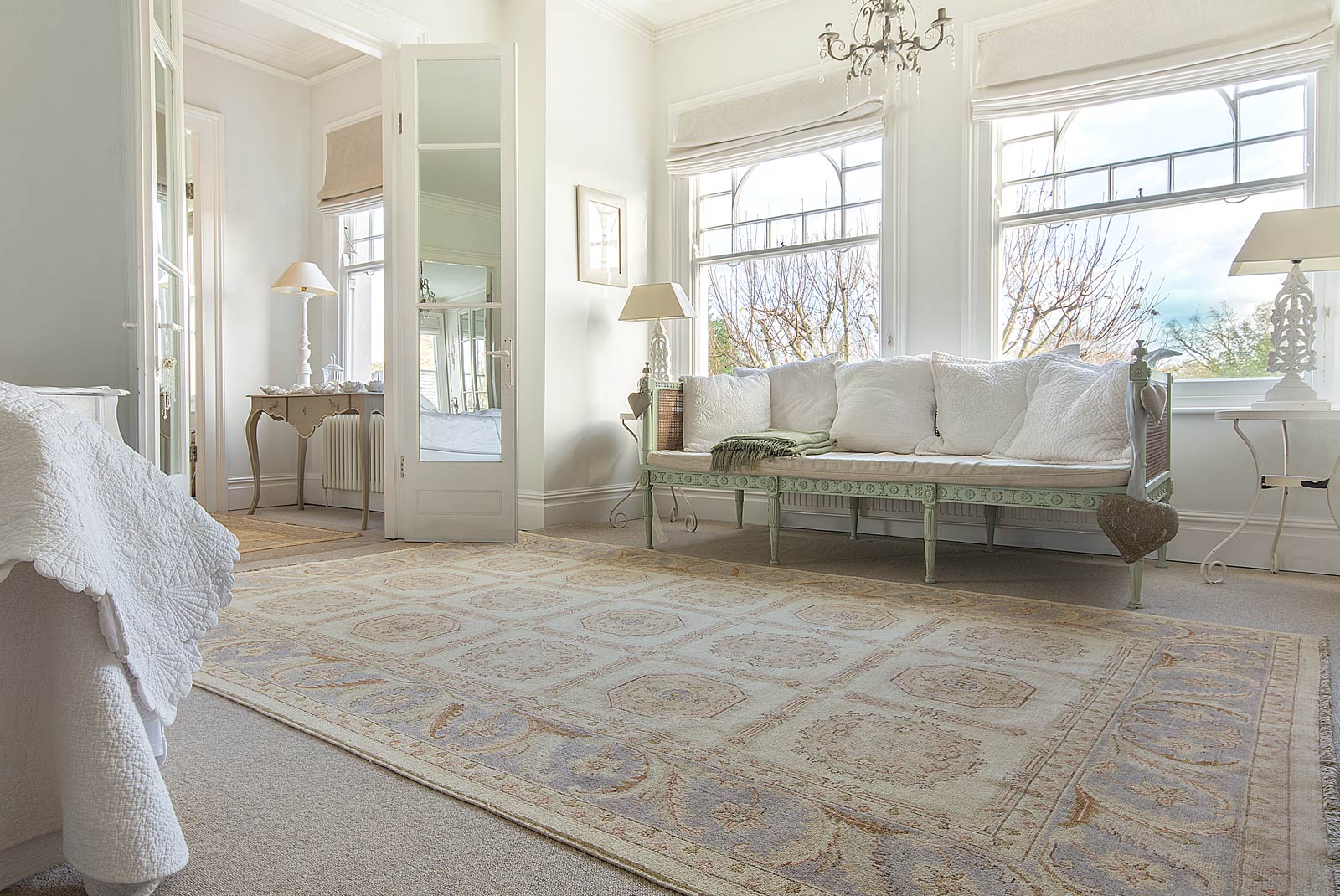 Rugs not only help to fill empty floor place but also reflects your personality and lifestyle. Make the room look alive by adding an exquisite oriental rug and spruce up the décor. The tight construction, intricate woven designs, and natural tonal hues make rugs the ultimate centre piece. If you are confused about how to choose a rug for home then remember that one of the important things that you need to keep in mind while decorating rooms with rugs is that, the different elements within the space should work together and not against each other.
SIZE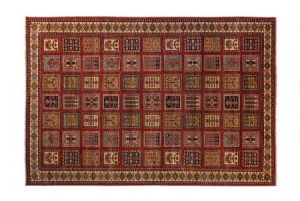 Select the size of the rug very carefully. To enhance the décor of the room the rug should be anchored under the furniture of the room. For spaces such as the living, dining and bedroom, a larger rug that sits under multiple pieces of furniture, brings the pieces together to create a cohesive effect. But when a rug serves a particular purpose then it can sit in the middle of the room like keeping the floor dry in the bathroom or separating the area. Rugs also help to define areas so place them wisely.
DESIGN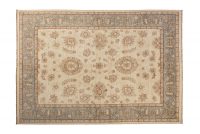 The intricate design of the rug and its vibrant natural tones can complement the rather plain décor of the room and make it look exciting. If you have a muted design that is very minimal you can choose a rug with a pop colour or add a contrast in texture to balance the effect. A room that has dormant colours can be decorated with a vibrant rug to add some flavour to it and make a statement.
BUDGET
It is a known fact that the price of the rug is directly proportional to the size of the rug. So the larger the rug the more will be the cost of the rug. If you are on a tighter budget don't be afraid to cut a few inches. If the front feet of most of the furniture sit on the rug it is enough to create the separate feeling.