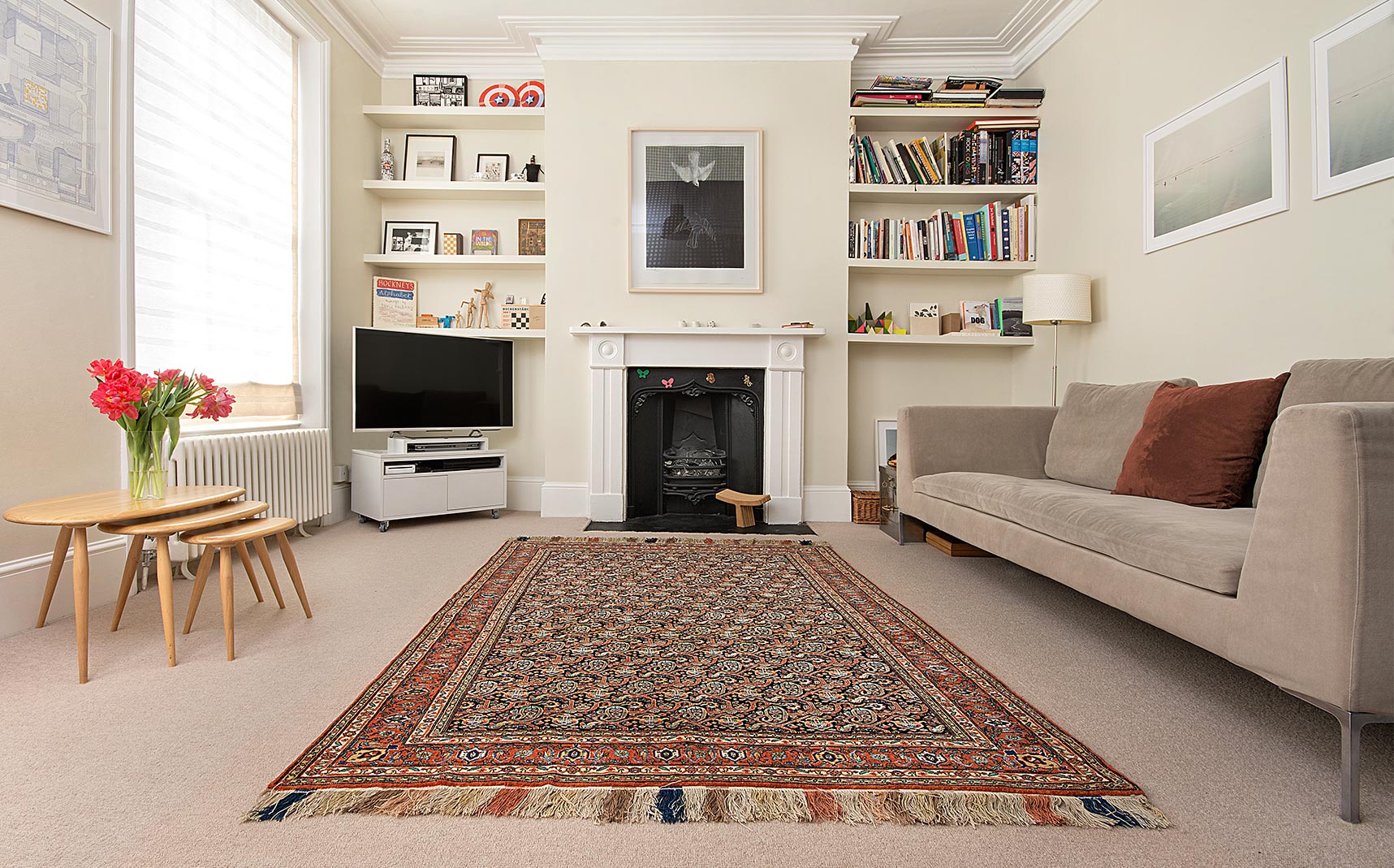 Rugs are a popular choice for decorating many gorgeous homes because they not only enhance the beauty of the space but it is also placed on the floor so that you can feel the warmth and comfort. Traditional handmade rugs have their own specialty as they are known for the unique design and longevity. Each handmade rug is unique as you will not find another rug with the same design anywhere else in the world. Each rug has its own unique design and pattern that is different from the second one.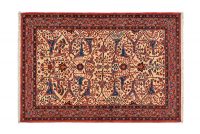 Keep in mind that recognizing a handmade rug is a difficult thing to do. Some of the facts on the basis of which rug can be distinguished are color, design, and craft. The skills which have been used at the time of weaving the rug, as well as the material used and a number of knots placed on the rug is also a big measure of the quality of these handmade rugs.
Benefits of using Homemade Wool Rugs
If you are planning to invest in a handmade rug to decorate your home then it is better to invest in a wool rug.
Rugs made from wool are resistant in nature and they last for generations.
Handmade wool rugs do not absorb soil and dust so you don't need to clean it often.
These types of rugs are just perfect for high traffic areas in your house or for the children's room as it does not get dirty easily.
The natural material from which handmade rugs are made from is also resistant to static electricity
Handmade rugs are fire resistant so it will keep your family safe.
Wool rugs suck up to 30% of its weight in the water so it is a natural absorber of water.
How to choose the best rug for your home?
You should keep certain factors in mind when you are selecting traditional homemade rugs for your home:
Make sure, that the design and color of the rug match with that of your room.
Price is another major consideration which should be kept in mind while making a purchase of the rug to make sure that it is within your budget.
You should ensure that you are buying original homemade rugs and not a fake one.